Thoughtful Urban Development
Grey Rock is a developer of residential and commercial spaces in the thriving, historic neighborhoods of Cincinnati, Ohio.
Born out of a dedication to historic preservation and thoughtful renovation, Grey Rock's mission carries forward in modern, useful developments. Inspired by the idea that meaningful development can positively bolster communities, we create enjoyable living spaces and foster positive relationships with tenants.
Utilizing a full spectrum of in-house architecture, construction and management allows us to assist in the growth of well preserved, quality developments in the Queen City.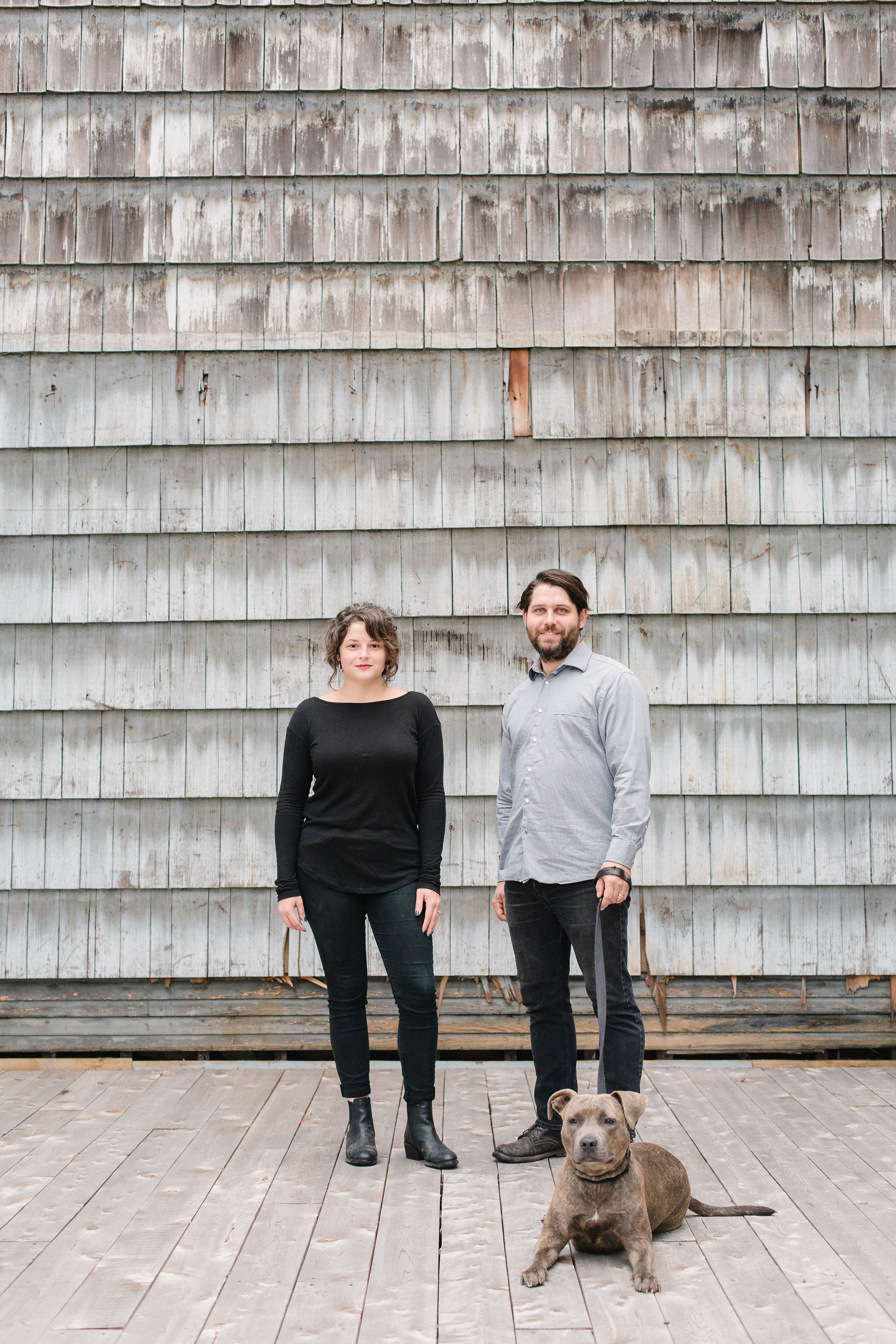 Sarah Thomas & Chris Pohlar are the Principals of Grey Rock.
United in their passion for historic preservation and dense, urban communities, their value of quality development is conveyed in each project.
Chris holds a Master of Architecture from the University of Cincinnati's School of Design, Architecture, Art and Planning. He has over a decade of experience with design, construction, and historic renovation.
Sarah holds a Bachelor of Science in Organizational Communications from the University of Cincinnati's College of Arts and Sciences. She has diverse experience in marketing, communications, project management and community development.